Functions - Events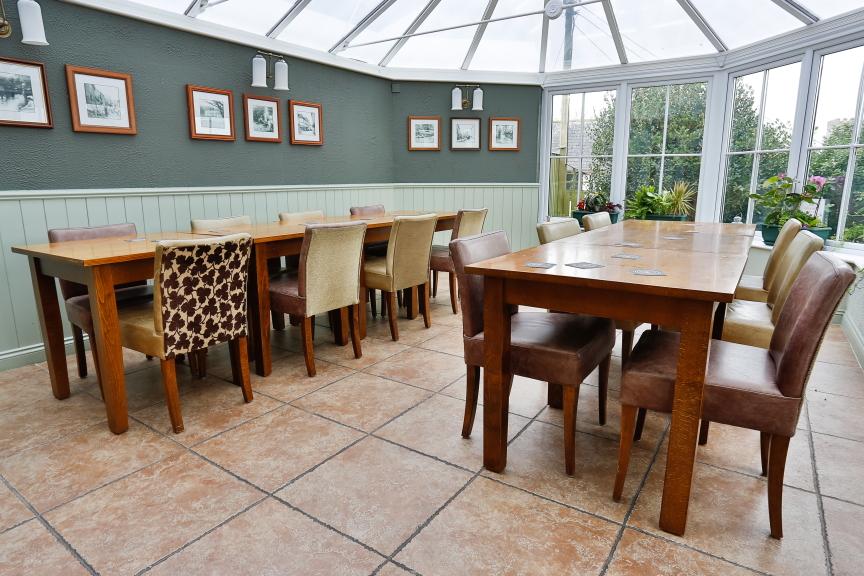 Our team at the Sea Trout are here to assist you with organising your special party or event. We can host small weddings, wakes, christenings or just large family gatherings Be it for business or pleasure our conservatory can be closed off for private use and also allows access to your own area of the patio in the pretty garden. It is perfect to celebrate that special anniversary or birthday or smaller intimate wedding. Comfortably seating approx 20 people it can also be used for business meetings or training sessions.
Please note there is a venue hire fee of £50 or alternativley a 10% service charge on your final bill.
If you would like more information about The Sea Trout Inn please call 01803 762 274.